Well, Darren Rowse of
Problogger
had told his readers to forget about
Page Rank
and build a better blog. I took those words seriously, and recently, I've been spending more time on this site. In his article, he said that he believed Google was updating its Page Rank database. I suppose he was right. Just this evening I checked my barely three month old blog and surely enough
I now have a Page Rank of 4
! This is truly more than I had hoped for.
Now that I've got it I'm interested to see what I can do to maximize my traffic. As most of you know, Google uses PageRank and keywords to rank pages in search results. Therefore, what I should focus on is picking the right keywords. If I changed this sites title to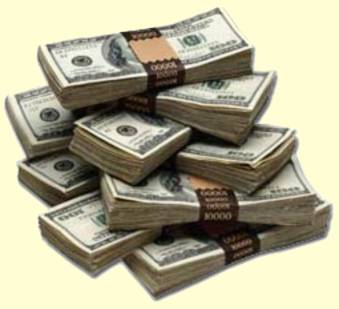 'Make Money Online', I would likely wind up on the bottom of the first/top of the second page of results, pretty much guaranteeing 50 page views a day from that keyword alone. But what if I picked something more unique? It's really hard to say. Until PMM gets re-cached by search engines and a few weeks of traffic analysis comes in, I won't be able to make a fair assessment. But I'm pretty excited.